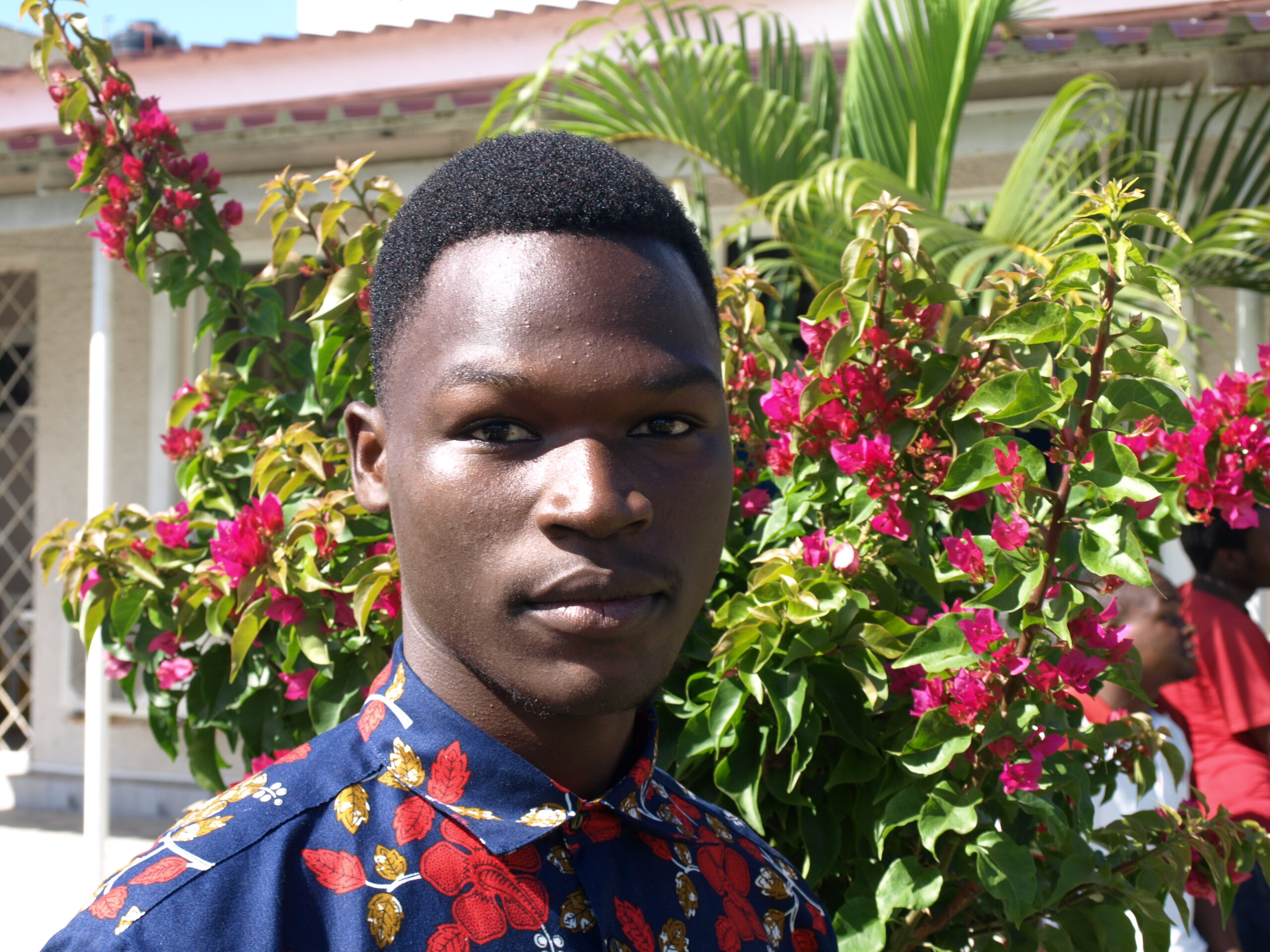 2022:
My name is Albano Afonso Sibanda, I was born on february 27, 2004 in chibabava distrit, sofala province. I
have father and mother both are low-income peasants for family support, I have four brothrs. I started
attending primary school in 2010, having moved to basic education in 2016 in Mangunde Secundary School,
in 2020 I went to high school, at the some school. During my studies, my unclo supported me, unfortunately
he lost his life in 2021, with his phisical disappearance it made it very difficult for me to finish my studies.
Now I am attending higher education at the Catolic University of Mozambique(UCM), faculity of health
sciences with the help of Docters For Mozambique Foundation. Thanks to DFM for taking me and for all your
support for my academic training.
Hugs to all members Docters For Mozambique(DFM).